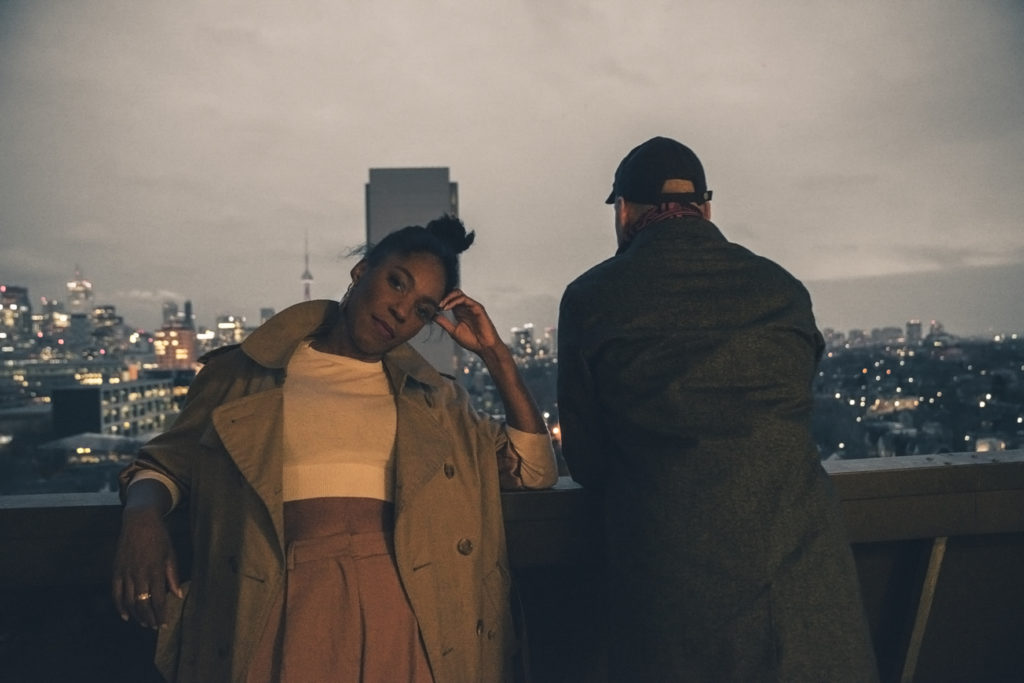 Dancehall-bred. Orchestrated like old soul. Driven by emotive vocals inspired as much by Feist as by Yolanda Adams. There's a rawness to Bonjay: to the feelings, to the voice, to the sounds clashing. It sounds like something new.
Bonjay is Alanna Stuart and Ian Swain of Toronto. Their debut Broughtupsy EP established them with praise from Dazed, The New York Times and The Guardian.
This is not background music. From the first coo to the last wayward blip, it demands your full attention.